Our new book uses these calculators to design preamps, power amps, and power supplies. An entire chapter is devoted to sculpting the dynamics of overdrive and harmonic distortion.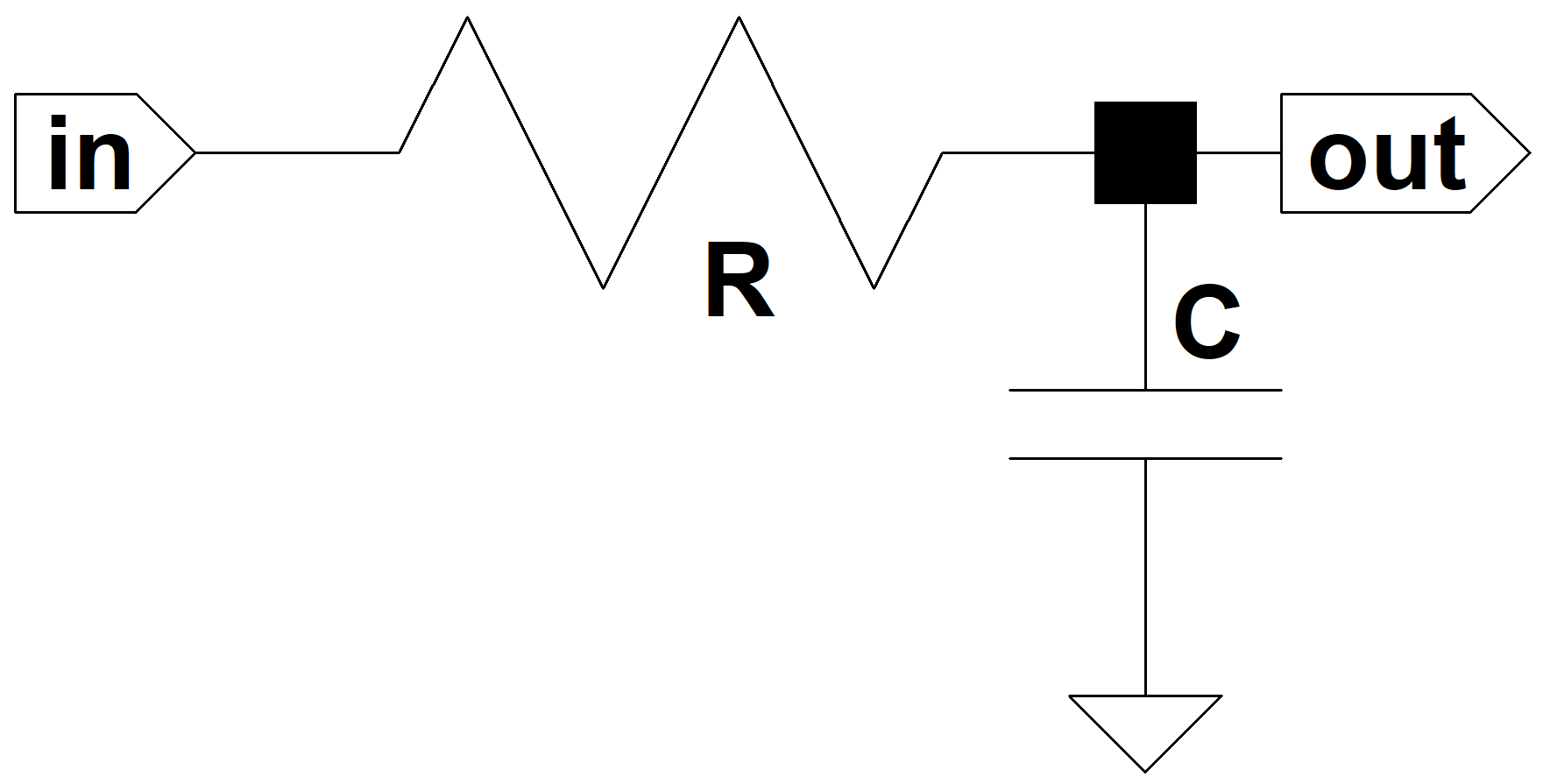 What does this calculator do?
The most common guitar amplifier power supply ripple filter is the simple RC low-pass filter. This calculator computes ripple attenuation in dB, the DC voltage drop across the series resistor, and the cutoff frequency in hertz.
---
Copyright © 2005-2019 Amp Books LLC All Rights Reserved