Warehouse Clearance Sale!
We are moving our inventory to a new warehouse and boxes of books are heavy! While quantities last, get all four of our guitar amplifier electronics books for $60.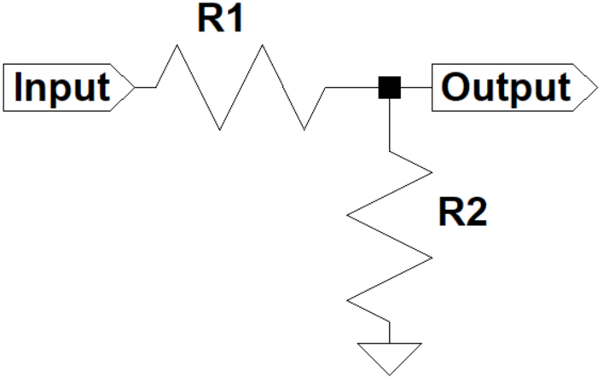 What does this calculator do?
There is a familiar formula for the voltage gain of a voltage divider formed by two resistors: A = R2 / (R1 + R2). Not so familiar are the formulas for determining the value of R1 or R2 when a specific amount of attenuation is desired. Here is a calculator that determines the unknown resistor value.
---
Copyright © 2005-2019 Amp Books LLC All Rights Reserved